Most homeowners understand one main benefit of refinancing – getting a lower interest rate. While this is definitely one of the important benefits of refinancing, it's not the only one.
As mortgage brokers our team have seen all the many benefits of refinancing. We love to help our clients grab these benefits and better their overall financial position.
6 Benefits of Refinancing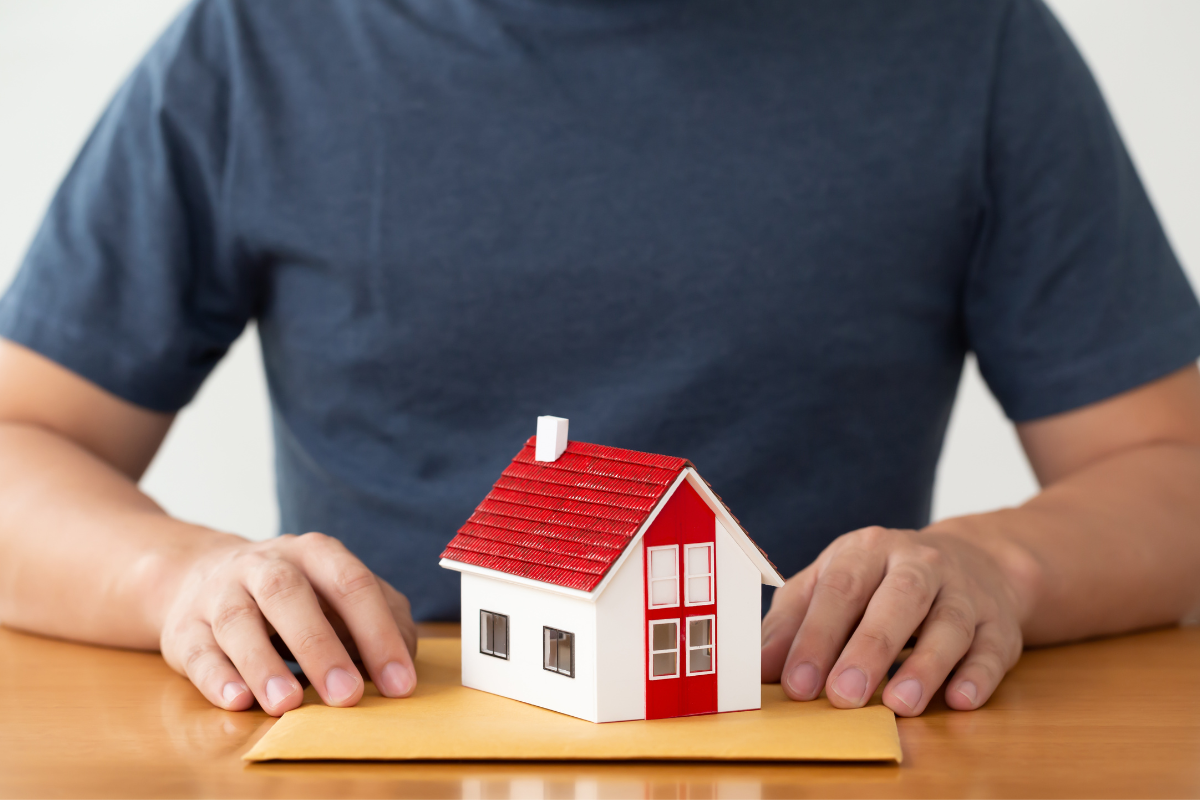 1. Lower interest rates
Of course, lower interest rates are the number one perceived benefit of refinancing. This makes sense because obtaining a lower interest rate directly impacts the money that you pay each month. More importantly, it lowers the amount you'll have to pay over the life of the loan.
Sometimes borrowers feel that a small change in interest rates aren't worth the hassle of refinancing. However, refinancing with an expert mortgage broker's help, is quicker, easier and more hassle-free than you might expect. And even a small change in interest rate can potentially save you thousands of dollars over the mortgage term.
2. New lenders
When you refinance you have the opportunity to consider a loan with a new lender. There are many reasons why this could be a good idea for you. You might be unhappy with your current lender's customer service and simply want to find a lender more focussed on customer service. You might be self-employed or an expat and need a lender that can provide services tailored for your special circumstances.  Or your situation may have changed – perhaps now you have two incomes or have received an inheritance.
Whatever the situation, there are times when you might find looking for a new lender to be a beneficial change. Refinancing means you can consider new lenders (both bank and specialist lenders) who might give you services and products that suit you better.
3. New loan products
Another benefit of refinancing is to get access to a new type of loan product. This might be as simple as changing from a variable rate home loan to a fixed rate home loan. Or it might be finding a loan that offers a redraw facility, lower charges or better customer service.
Whatever home loan features you're looking for, refinancing gives you the chance to explore your options.
4. Equity access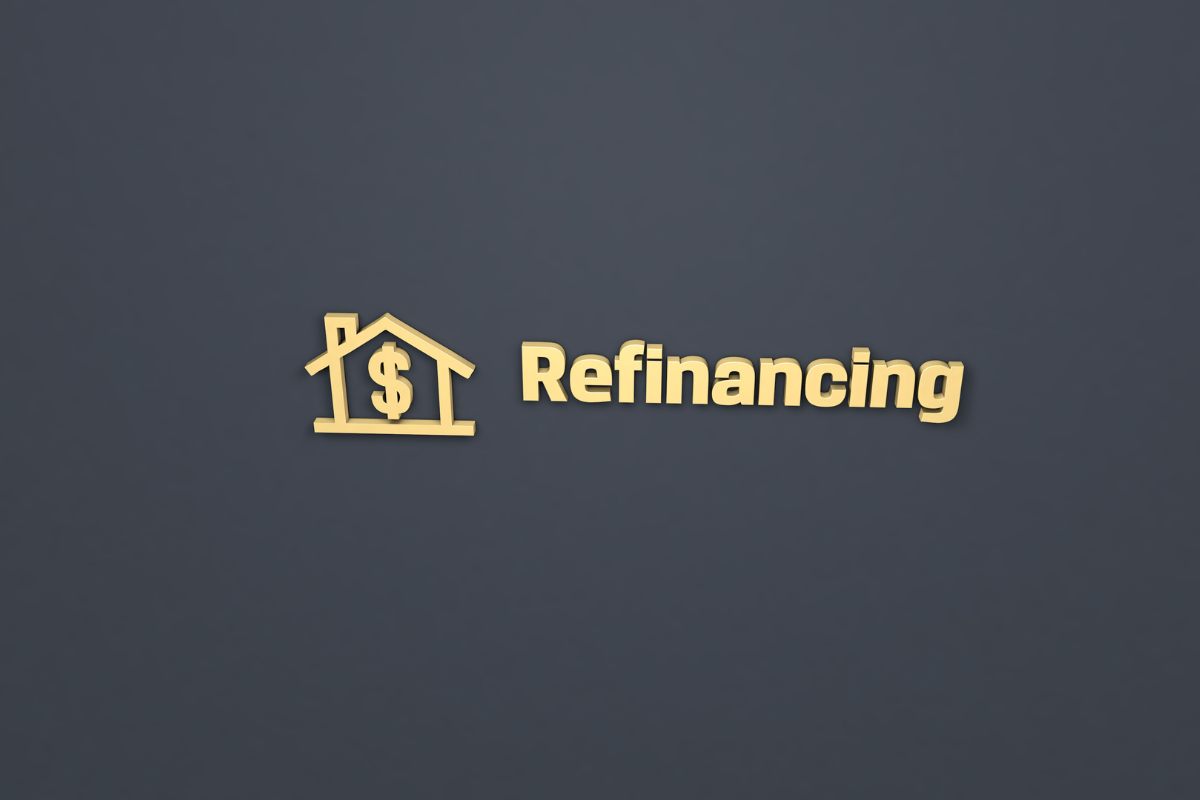 If you've had your home for a while, or it's significantly appreciated in value, you've created equity in your home. One of the fantastic benefits of refinancing is being able to access that equity for your own needs, including to build more wealth.
Accessing home equity can give you additional capital to invest. You might think about investing it back into your own property, buying another residential property, expanding into commercial property or increasing your current investment portfolio. Whatever you decide, home equity can give you a great base to start.
5. New loan incentives
When you refinance, you have the opportunity to take advantage of new loan incentives, such as cashback offers. These are more common when moving to a new lender. However, with the right negotiations (and our team can certainly help you with that!), you can also request matching incentives from your current lender with a new loan product.
6. Debt consolidation
Your home loan is likely to be one of the most inexpensive loans that you'll ever access. Because of that, one great benefit of refinancing is having the opportunity to consolidate your more expensive loans into one less expensive loan. This might include automobile loans, personal loans or even credit cards.
Of course, it's important to be mindful of aligning the loan term to the life of the asset when considering whether or not to consolidate your debts. For example, if you consolidate a car loan for a term of 30 years, but you only keep the car for 10 years, you'll be paying for an asset you no longer have.
In addition, the amount of interest you will pay over that 30 year term could be vastly more than you would pay otherwise. So it's important to consider whether the total interest you will pay may negate the value of your consolidation strategy.
In many cases, however, consolidating your debt will make it less expensive overall. And it may also allow you to make one manageable monthly payment, rather than having to juggle many smaller ones.
Bonus benefit: Work with an incredible team of mortgage brokers
When it comes to benefits, refinancing is hard to beat. But one bonus benefit of refinancing is having a fantastic team of mortgage brokers working to find you the best solution for your situation.
There's almost always money to be saved on your home loan. Get in touch and together we can explore your options and find the best deal out there.